Let's Work Together
Join Our Team
At First Pointe Management Group, we are always searching for confident individuals who are looking to make a difference in people's lives, celebrate accomplishments, and build a great career! We are looking for fabulous and skilled professionals to help us accomplish our company goals through individual achievement and teamwork. We believe that our finest accomplishments come from working together.
From the moment a new employee starts, we provide the best in-house training to educate new employees to set them up for success in their position and offer exceptional ongoing training as they continue to advance in their role and in the company. We are inspired and motivated by growth, we care about our employees and want to help them reach their career goals. Whether you are looking to break-ground in the industry of Property Management, or glow from the inside out with experience we encourage you to apply online today! If you value trust, integrity, respect and excellence explore a rewarding career path with FPMG. We have excellent opportunities at all levels of our organization.
Residential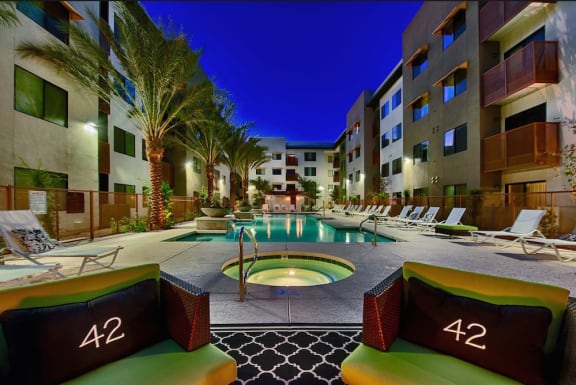 Corporate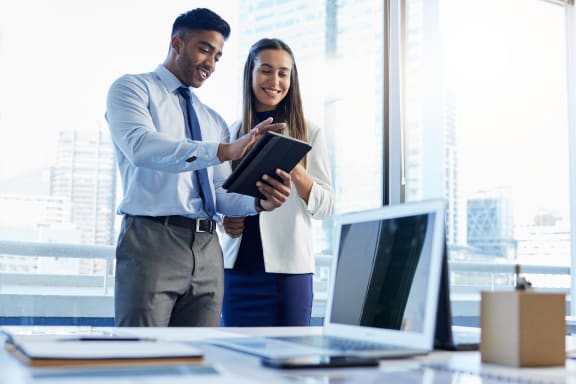 Commercial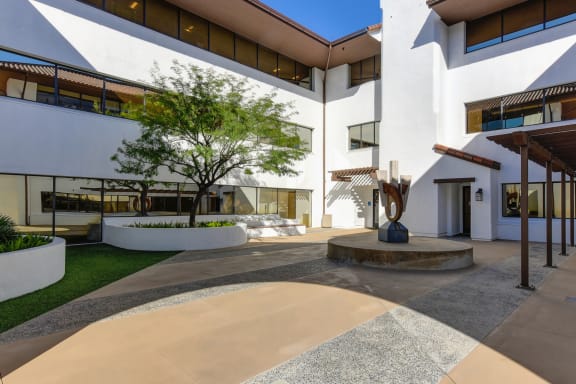 Construction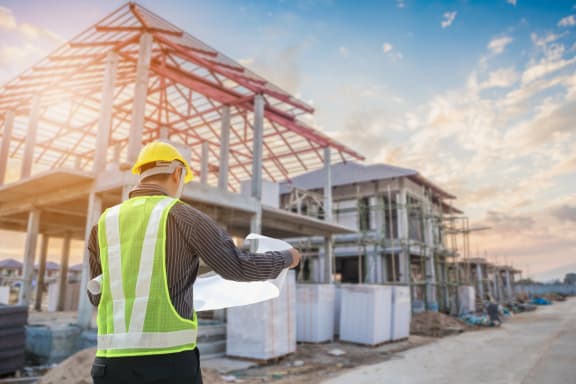 Self Storage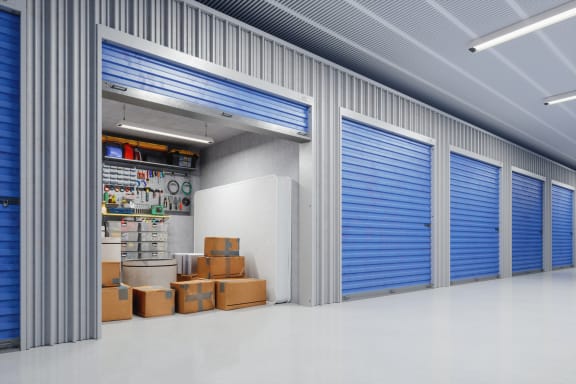 Love Where You Work
Do you feel the passion for Property Management? If so, you will love working with First Pointe Management Group where we cultivate a workplace that both challenges and rewards you consistently with clear expectations, mentors you to the next level, enhances your leadership capabilities, and appreciates your contributions. At FPMG we encourage a welcoming atmosphere, friendship, collaboration, work-life balance, and employee appreciation. All of this is made possible by people like you.

We believe in equal opportunities, a diverse, fair, honest and inclusive workplace where all team members are respected and feel a sense of belonging.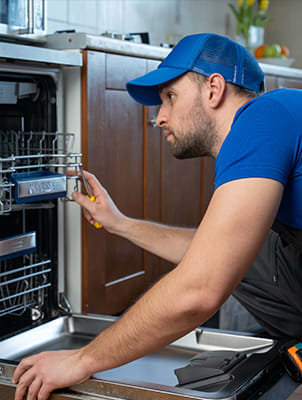 "I have never worked for a company with so much integrity. First Pointe Management Group is invested in me as much as I am invested in them."
Property Manager | Davis, CA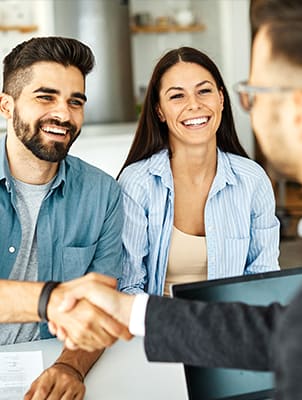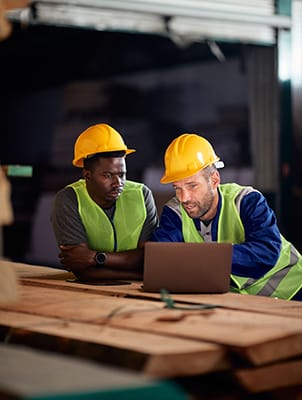 "Everyday is a new adventure and something new for me to learn!"
Maintenance Technician | Bellevue, WA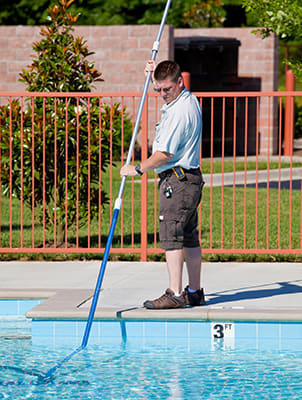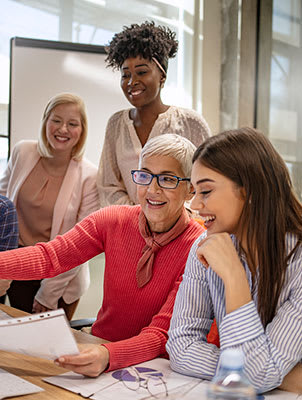 "First Pointe Management Group has a process for everything which is consistent across all of their communities. There is something to be said about having clear expectations and the training to go along with it. Less ambiguity and more opportunities to shine!"
Roving Property Manager | Kent, WA
Benefits & Perks
We've got you covered
We provide a comprehensive benefits package to meet our employees' needs. Our commitment to you and your well-being is our priority.

Competitive Compensation Packages

Housing Allowance Benefits with Select Positions

Bonus Programs with Select Positions

401(k) Plan Retirement Option

Comprehensive Medical, Dental, & Vision Plans

Company Paid Vacation, Holiday, & Sick Pay


Short-Term Disability Coverage

Long Term Disability Coverage



Safety Incentive Program & Wellness Program

Employee Assistance Program


Flexible Spending Accounts (FSA)
Employee Testimonials
What Our Employees Say