Welcome To
First Pointe Management Group
We've been at this for a while. Established in 1976, First Pointe Management Group is a real estate development and property management firm which specializes in the acquisition, renovation and management of multi-family apartment communities, commercial business parks and self-storage locations across the Western United States.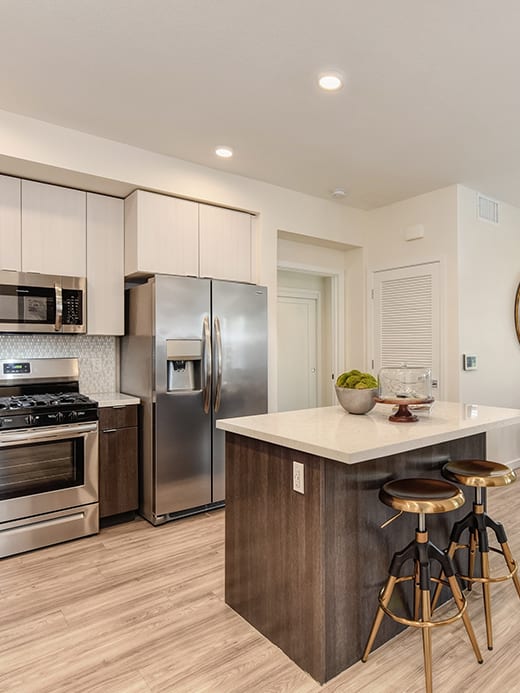 Testimonials
I find FMPG to be a company that cares about their employees and customers. The teams are constantly looking for ideas to make positive change. Management is always looking for a way to show appreciation to the staff. During these crazy times of pandemic, the company has adjusted to make everyone's live better.

- Employee, Indeed
Great pay, benefits, and supervisors. A lot of fun company events, property events, and supportive Human Resource team.

- Employee, Indeed
I have lived on 2 properties managed by First Pointe and have had nothing but good experiences. Both my apartments were clean and well maintained (maintenance was fantastic at each location) and I felt the office staff was very helpful as well. I would live at a First Pointe property again for sure.

- Resident, Google
Residential Communities
Every day we strive to enhance our residents' lives through our commitment to outstanding service and the details which create exceptional experiences.

Commercial Business Spaces
Our commercial spaces are strategically located to serve market needs and to enhance lifestyles. The goal is to help build robust communities where people can work and shop close to home.

Self Storage Facilities
Our facilities across the West Coast serve businesses and individuals, offering storage solutions for everything from personal items to cars to wine.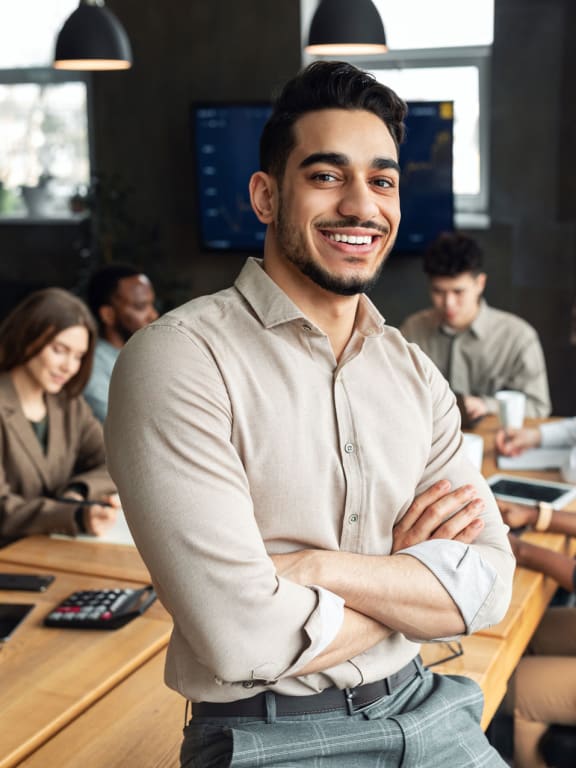 A Company
For Your Future
Property management is our business, but people are our passion! Our company's most valuable investments are its team members. First Pointe Management Group is continuously growing and because of this, we are continually looking for talented individuals to grow with us. If you are a hardworking, self-motivated individual with an interest in property management, we have many excellent opportunities at all levels of our organization including, but not limited to, on-site management staff, leasing consultants, maintenance personnel, property grounds technicians and corporate trainers.
A Proven Track Record
Starting back in 1976 means that we've had time to cultivate our knowledge and expertise into becoming one of the most successful and long-standing property management companies out there. First Pointe Management Group strives to give our employees strong roots and the brightest of futures.